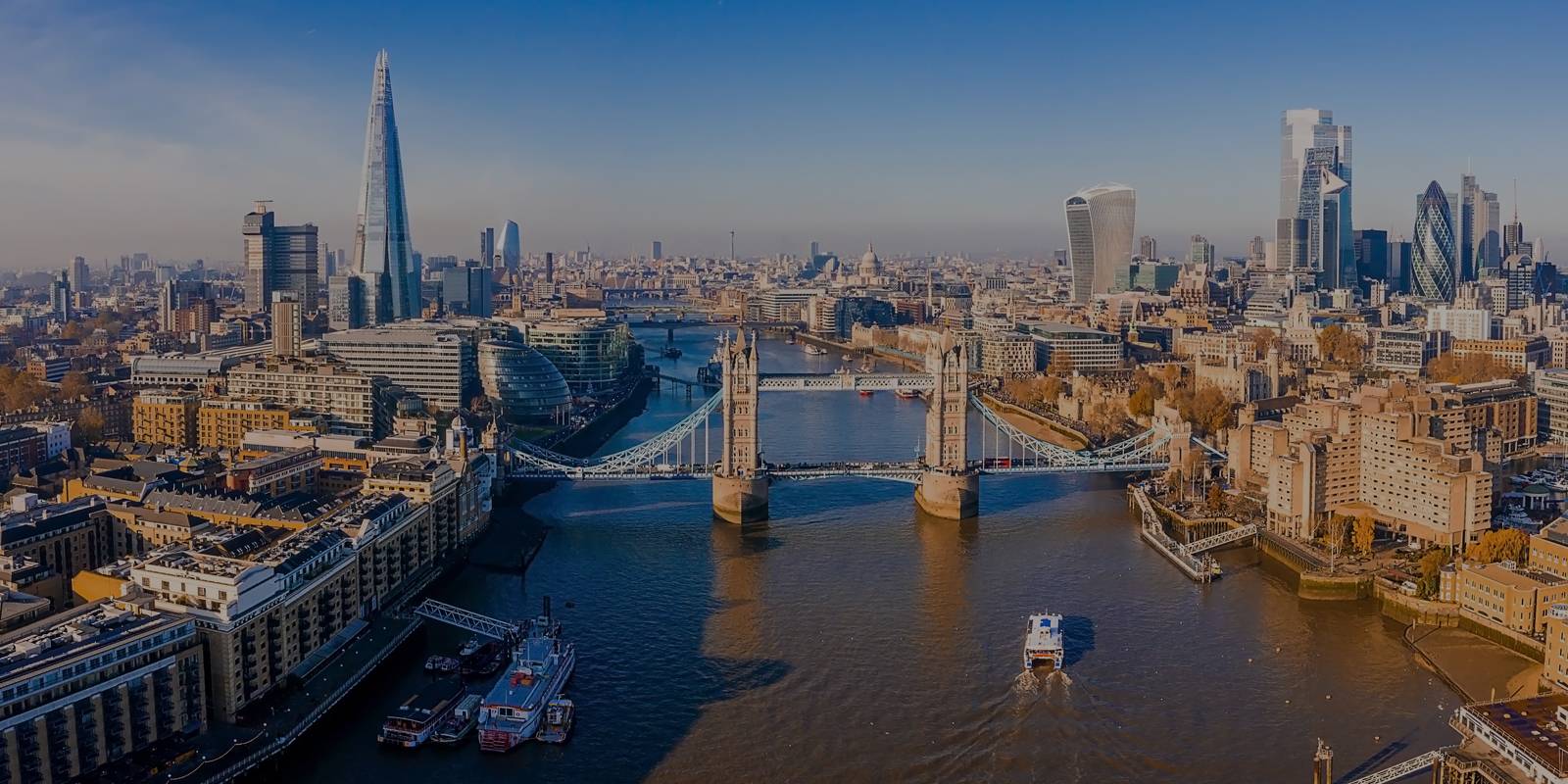 Slide 1
All Building Control Certification Limited is fully licensed by the Government ( via the Construction Industry Council )

Professional Building Control in Bank
All Building Control has been making dream homes a reality for years. Whether you're looking into renovating or building an entirely new residence, we have the experience that can help make sure your new property is safe and runs smoothly. Have any difficulties when trying to get planning permission? Our team will be by your side every step of the way, so don't hesitate to call today and find out how All Building Control in Bank could make your life a whole lot easier!
Building Control in Bank and How it Works
We are here for you with quick personal service. Other companies might take up to six weeks before responding, but not us! Our professionals will answer any questions asked within ten days or less and plan your project so everything goes smoothly from start to finish. No need to worry about permits to accomplish what's desired at our clients' properties. We will arrange all permits for you. 
We are ready to start your project as soon as you decide which layout and type of permits are right for you! We'll send a certified specialist out within 24 hours who can make sure that all necessary permits have been received. Sometimes it's hard figuring this stuff out by yourself, but we will review what kind of design you need, assist you with the approval process and issue you an official certificate. Don't delay; contact us today!
Why is Building Control in Bank Important?
 Building Control professional inspectors check the quality of your construction. They ensure you're not risking anything by going ahead without first ensuring these things meet all standards, so they do a thorough survey before letting anyone into your homes. This highly extensive survey includes checking:
foundations

damp-proofing

structural issues

insulation

heating

the accessibility of a building

fire protection and means of escape in case of fire
Building Control teams can survey your progress every step of the way. They'll check for compliance with regulations and remove any potential obstacles before they arise.
The company or person performing your construction work could be prosecuted if the building does not meet regulations. Continual failure to meet these standards may result in legal action being taken. Building control surveyors will come to your site regularly during construction work and help you stay in line with building regulations. They will also offer expert advice to you and your contractors.
When the surveyor is satisfied with building work, they will issue a certificate detailing that the building complies with all regulations and that it is safe for buyers to purchase.
Want to find out more? Get in touch today to learn all the information you need about building control in Bank. Your dream home is just around the corner!