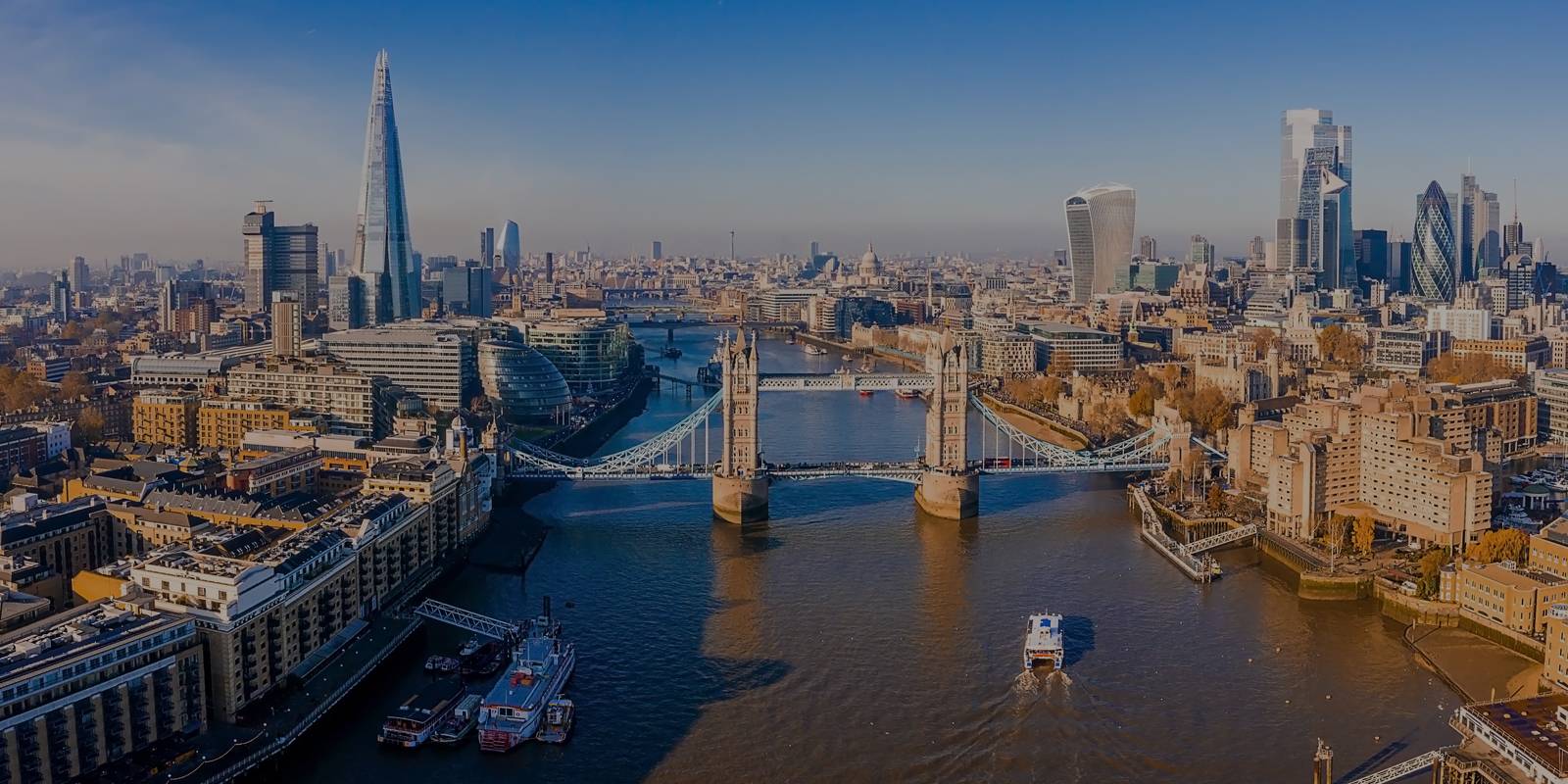 Slide 1
All Building Control Certification Limited is fully licensed by the Government ( via the Construction Industry Council )

Disclaimers Fraud and Privacy
Occasionally our emails may be filtered out at your end and end up in your spam or junk email folder spam, so we recommend you add allbuildingcontrol.com to your safe sender list to avoid this. If your I.T. department require an IP address to whitelist, then please ask them to contact us. We will never email you a invoice from this system so if you receive and invoice and/or suspect fraudulent activity please report it to us immediately. You will require evidence of authorisation to deal with us in relation to any project if you are to deal with us outside of remit of client or agent that we have on our systems.
This email is from All Building Control Certification Limited t/a All Building Control. Registered in England & Wales (company number 752441) and licensed Approved Inspector (CICAIR Ltd licence number 162) and are regulated by the Royal Institution of Chartered Surveyors (RICS). Our registered office is Kemp House, 152/160 City Road, London EC1V 2NX. The contents of this email are not necessarily the views of the company. Any official views sought shall be from the Directors only. We may monitor correspondence for the purposes of security, quality control and staff training. We accept no liability for viruses or malware. If you are not the intended recipient, please reply to the sender to advise them of this and then delete the email.
The security of your personal information is of utmost importance to us. Below we will set out an outline of what data we use, how it is used and what choices and rights you have in respect to the data that is held. We are acting in compliance with current EU data protection laws.
Lawful Basis for Processing:
Under the General Data Processing Regulation (GDPR) article 6, the lawful bases for processing your data are:- * for the performance of a contract or to take steps to enter into a contract e.g. personal data relevant to the provision of a specific service * compliance with a legal obligation e.g. data required to fulfill a statutory requirement such as maintaining books of records, submitting tax returns or provision of payroll services.
Enquiring about using our services:
If enquiring for information or a quote, you are able to contact us via telephone or email. In doing so we will ask for some contact details (phone number, email and name) as well as details of your general or specific requirements. We will then use this information to communicate options to you and tailor a quote to your requirements. You may ask us to stop contacting you about your quote at any point.

Using our accountancy, tax, payroll or company secretarial services

The information we require will vary depending on the services provided.
In all cases we will record and securely store:
Contact details- such as your contact address, email address, contact number (if different) * The address for the property and the full name of the property owner * Communication made to you and that you have made to us * Reports, contacts, inspection and notes regarding the project * Business email and company information* Store information that is shared by companies regarding the project
In specific circumstances we also hold:
For payroll administration – employee personal information, rates of pay, tax codings, hours worked and details of personal circumstances (such as maternity, sickness or severance) which affect pay calculations * For company secretarial services – in addition to any information above, details of shareholders, dividends proposed, changes in share or company structure * For money laundering purposes – copies of passports or driving licences and bills to prove a client's identity and home address * Additional information may be requested to ensure the services provided are accurate and include all the appropriate data. This information will be collected primarily from yourself by our staff but occasionally we will use information from other sources (e.g. Companies House for publicly held information about your business or HMRC for additional taxation information once you have given us agent authorisation). The information is collected by email, telephone or post, depending on client preference and timescale required and will be stored as an email, on our server or in your client file. We only hold information required to manage projects and required under regulations, because of the nature of the work, details are held for contractual and legal obligations.
If your project is only an enquiry and does not progress to contract, your information will be deleted three months after the proposed start on site date unless you ask us to retain the information for future projects. For contracted projects information is required to be stored for 99 years in case it is required to rely on in court.

How long do we hold data for:

Our project software system stores data only on UK serves. Emails may be stored on an email system compliant with GDPR. Project information may be shared via electronic formats compliant with GDPR.
Projects may have several companies involved in the development, so we may share and receive relevant data from people only on our system appointed by the project owner. Please see our terms and conditions for further information. We are required to consult with authorities in relation to the project and will send information such as plans and reports. Authorities such as Local, Fire and Water.
It is important that we are able to contact you by email, telephone or letter using the contact details obtained at the time of being accepting as a client. This could be to: * Remind you of deadlines and actions required * To obtain any further information to fulfill our services * To provide you with appropriate documentation, such as accounts, tax returns, invoices and payslips.
We will only contact you with details of available products and services if you have contacted us asking for details or you are a current client who may benefit from additional services. You will always be able to ask us to stop marketing to you, at which point any and all direct marketing will cease. All Building Control does not sell, trade or rent your personal details to third parties.
Your rights to see, delete or amend data held about you:

You are entitled to access your personal data held by us at any time. Please email contact@allbuildingcontrol.com or write to us at the address below to make such a request. We will be obliged to offer any appropriate details within 30 days of the request. Please do advise us if you are seeking a specific piece or pieces of data. We may charge a fee for providing this information. * We will only process your data for as long as it is deemed necessary after which time it will be securely deleted. Any concerns about the ongoing processing of data, including any corrections that may need to be made to any information held, should also be directed to contact@allbuildingcontrol.com.
All Building Control, Kemp House, 152-160 City Road, London EC1V 2NX You have the right to complain to the ICO (Information Commissioner's Office) if you think there is a problem with the way we are handling your data at https://ico.org.uk/ or by calling 0303 123 1113. We keep our privacy policy under regular review, and we will email you notifying you of any updates.
*please note you may unsubscribe at any time