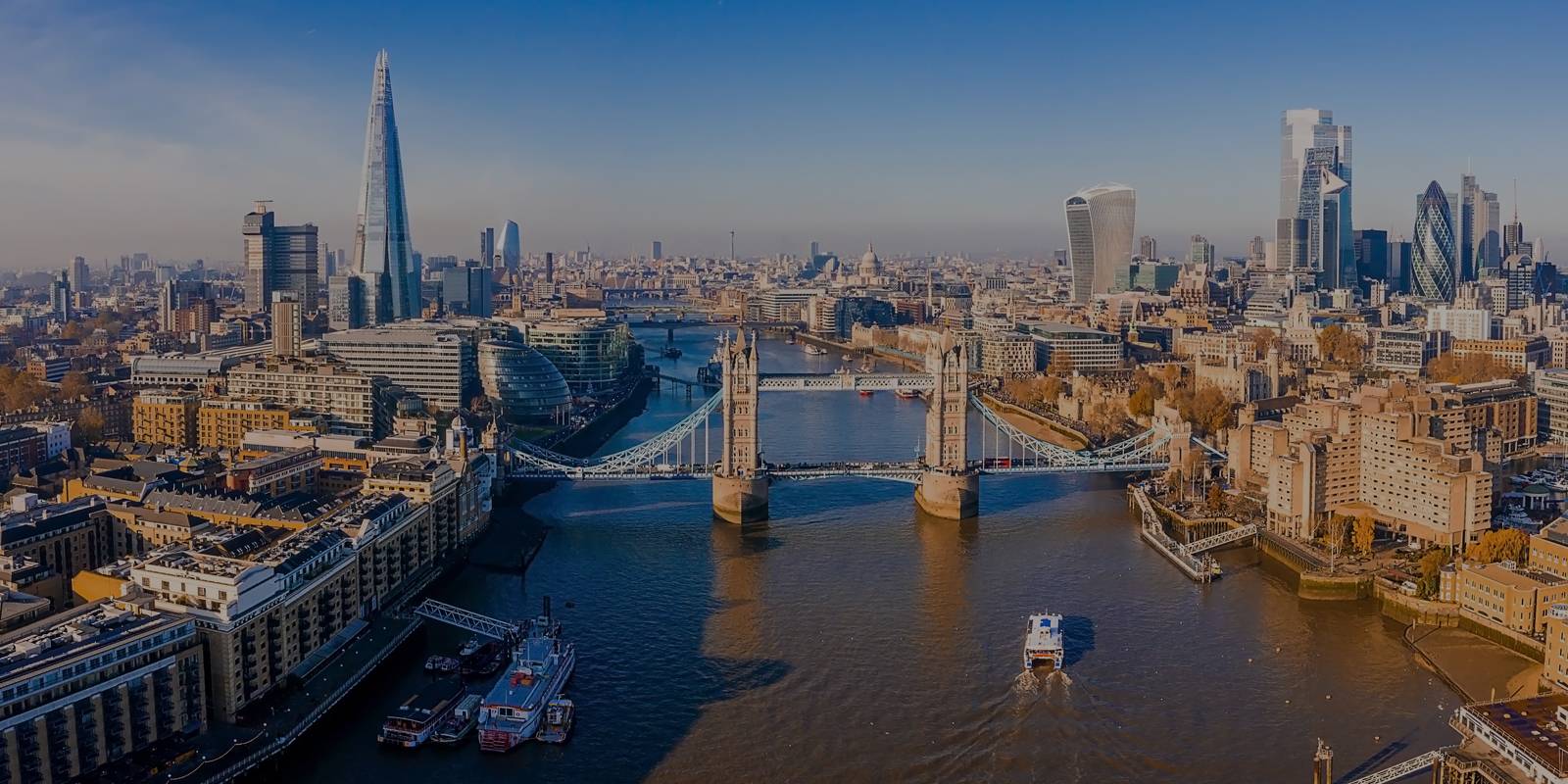 Slide 1
All Building Control Certification Limited is fully licensed by the Government ( via the Construction Industry Council )

Frequently Asked Questions about our products and services we offer
It is possible to build a conservatory on top of an extension provided: -Local Authority Planning Permission has been granted – Local Authority Building Control are content with respect to all the relevant parts of the Building Regulations. Conservatories at first-floor level are not exempt from the Building Regulations.
This information is contained in the guidance document published by the Timber Research and Development Association (TRADA) titled: – 'Span tables for solid timber members in floors, ceilings and roofs (excluding trussed rafter roofs) for dwellings', obtainable from:
TRADA Technology Ltd,
Chiltern House
Stocking Lane
Hughenden Valley
High Wycombe
Buckinghamshire
HP14 4ND
Or alternatively technical guidance is given in British Standard BS 8103 Part 3 2009 'Structural design of low-rise buildings – Code of practice for timber floors and roofs for housing', obtainable from:

British Standards Institution
389 Chiswick High Road
London
W4 4AL
Basements require both Planning Permission and Building Regulations approval whether constructed as part of a new property or as a retrofit to an existing property. You will need to consult your Local Authority Planning and Building Control offices
The Basement Information Centre publishes a useful industry guide 'Basements for dwellings' on basement design and construction and they can be contacted at the following address:
The Basement Information Centre
Riverside House
4. Meadows Business Park
Station Approach
Blackwater
Camberley
Surrey
GU17 9AB
www.basements.org.uk
Part C - Site preparation and resistance to contaminates and moisture
The Building Regulations apply to new building work, the Regulations are not retrospective, and so do not apply to existing buildings. If you have a problem with a new home you should raise it with the builder or warrantee provider.
Various internet web sites exist which provide radon risk reports. These reports are usually provided as a chargeable service from the providers and the relevant web site for existing properties is:
UK radon appropriate to small domestic and workplace buildings and extensions that have an existing postal address.
Flood mitigation (i.e. measures that can be taken to keep water out of the building or measures to make it quicker and cheaper to allow the building to be re-occupied after flooding) is not a matter covered by Building Regulations.
Planning approval may include conditions for mitigation measures.
Advice is given in BS 85500 flood resistant and resilient construction guide to improving the flood performance of buildings. A core standard can be downloaded from www.shop.bsigroup.com
Your Local Authority Planning Office and the Building Control Authority should hold records of recent extensions to dwellings. You should contact them to verify what permissions have been sought. Contact points can be found from the local telephone directory, the internet or from local citizen's advice bureau or public libraries.
You will need to provide a damp proof course in the extension walls at least 150mm above ground level comprising of impervious sheet material, engineering brick or slates in suitable cement mortar or equivalent materials to prevent the passage of moisture.
Further guidance on suitable damp proof course materials can be found in British Standards Institution Published Document PD 6697: 2010 'Recommendations for the design of masonry structures to BS EN 1996-1-1 and BS EN 1996-2' or in British Standards Institution BS 5628 Part 3: 2005 'Code of practice for the use of masonry – Materials and components, design and workmanship'. British Standards Institution publications are available from:
British Standards Institution
389 Chiswick High Road
London
W4 4AL
Part E - Resistance to the passage of sound
Part E sets standards for the sound insulation between dwellings.
In the 2003 revision, the regulation was extended to cover hostel types of accommodation such as student halls of residence. We called these types of accommodation Rooms for Residential Purposes, and the definition could be taken to include hospital wards where a high standard of sound insulation could conflict with operational requirements. For this reason, we made a specific exclusion for "…a room in a hospital, or other similar establishment, used for patient accommodation…".
The question is whether a Care Home can be considered as an "other similar establishment" "used for patient accommodation" for the purposes of this exclusion.
This is a matter for the building control body to decide, but they should take account of the following:
One of the aims of the 2003 revision of Part E was to ensure that people have a reasonable degree of acoustic privacy in their homes, including rooms for residential purposes. Patients in hospital can be considered as a special case, because the need for the medical staff to hear sounds of distress and to have rapid access to the patients, is likely to be more important than the patient's need for privacy.
Residents in Care Homes may be considered to be in the same category as hospital patients if they are patients receiving a high level of care and are unable to live independent lives.
The guidance in Approved Document E (2003) is that organisations carrying out pre-completion testing should "preferably have UKAS accreditation (or a European equivalent) for field measurements". The 2004 amendment adds that "The ODPM also regards members of the ANC Registration Scheme as suitably qualified to carry out pre-completion testing".
When pre-completion testing was introduced in 2003 there were not enough UKAS/ANC test organisations to undertake the work. There are now over 50 UKAS/ANC organisations, and CLG (previously ODPM) recommend that UKAS/ANC organisations should be used unless no such organisation is available when required. Builders who employ test organisations should be made aware of this at an early stage.
Although organisations that are not UKAS accredited or ANC registered may work to the same standards as the other organisations, their operation has not been subjected to a check by a third party.
There is no single answer to this question. The term "House in Multiple Occupation" (HMO) is defined in the Housing Act 2004, and a wide range of premises will fall within the definition. Many of these premises will contain rooms that would also meet the definition of a room for residential purposes given in regulation 2 of the Building Regulations; however, there are others that will not. Each case should, therefore, be considered on its own merits.
When deciding whether a room or a suite or rooms is a room for residential purposes, the list of establishments in which rooms for residential purposes may be found, which is given in the definition in regulation 2, provides useful guidance. It states that a room or suite of rooms, used by one or more persons to live and sleep, in a hostel, hotel, boarding house, hall of residence or residential home is included in the definition of room for residential purposes. Consequently, rooms or suites of rooms used by one or more persons to live and sleep in HMOs used for those purposes, or in HMOs which have a substantially similar use, are likely to be rooms for residential purposes, although it is necessary to carefully consider each case individually.
Rooms or suites of rooms in HMOs which are not hotels, hostels, boarding houses, halls of residence, residential homes or similar are therefore unlikely to be rooms for residential purposes as defined in the Building Regulations. It is not possible to give definitive guidance, but it is unlikely for example that bedrooms in an HMO which consists of a single-family dwelling-house which is shared by a small group of students could be regarded as rooms for residential purposes.
Paragraph 1.8 of Approved Document E specifies that sound insulation testing should not be carried out between living spaces and: corridors, stairwells or hallways. This is because sound insulation testing between such spaces may give unreliable results due to the possible complex shape of circulation spaces, and the possible difficulty of establishing the volume of a circulation space.
There can also be reduced accuracy when sound test measurements are made in small rooms, and guidance on this is given in paragraph B2.11 in Annex B.
Where separating walls or floors are subject to requirement E1 they should always be designed and constructed to provide reasonable resistance to sound even if they are not going to be subjected to testing.
The purpose of this Requirement is to protect residents from noise produced in reverberant common areas. The Requirement only applies to "corridors, stairwells, hallways, and entrance halls which give access to the flat or room for residential purposes". To comply with this, it is recommended that absorbent treatment should normally be applied only to common areas onto which dwellings open directly.
Where separating walls, without doors or windows, are adjacent to common areas it would not normally be necessary to treat the common areas, assuming normal usage. Other situations are dealt with in paragraph 0.8 of Approved Document E (2003).
Part G - Sanitation, hot water safety and water efficiency
Part M - Access to and use of buildings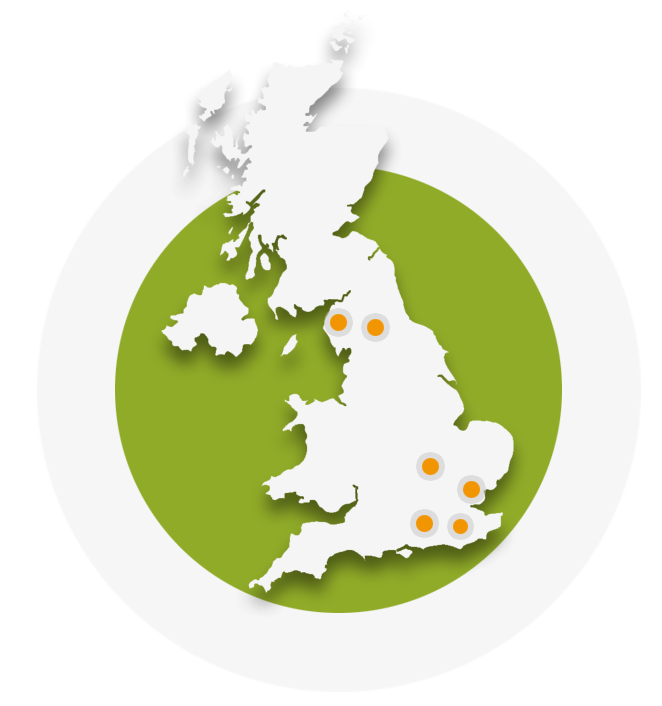 All Building Control is London based and nationwide, some of our areas include...
All Building Control is London based and nationwide, some of our areas include...

*Due to the events of last year our services are taking slightly longer, we appreciate your patience.