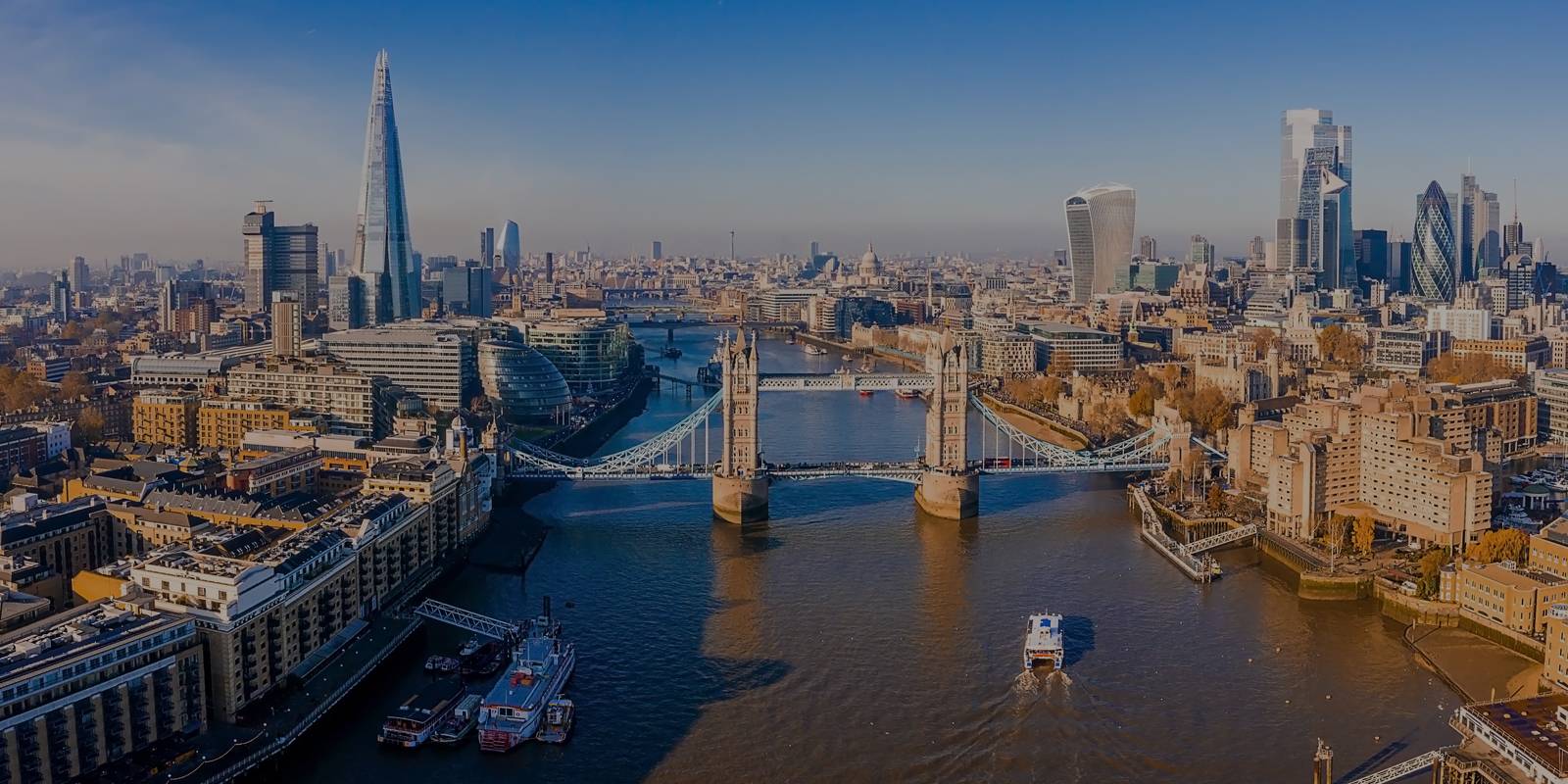 Slide 1
All Building Control Certification Limited is fully licensed by the Government ( via the Construction Industry Council )

Professional Building Control in the City Of London
All Building Control in the City of London is here to make your dream home a reality. We've been working with clients in The City of London and surrounding areas for years, so whether you're looking into renovating or building an entirely new residence, we have the experience that can help! Have any difficulties when trying to get permission? Our team will be by your side every step if it's complete – don't hesitate to get in touch for more information.
A few helpful tips:
Building Control in the City Of London and How it Works
We are the fastest and most efficient company in getting your building permit! We'll answer any questions asked within ten days or less. Other companies might take up to six weeks before responding, but we're here for you immediately with quick personal service. 
From planning to completion, our professionals are here for you. When it comes time to start your project, we will send a certified specialist out within 24 hours who can help ensure that all necessary permits have been received. We will review what type of layout they would like with our clients before issuing them an official certificate once everything has been approved! Don't delay; contact us today so this process goes smoothly from start to finish.
Why is Building Control in the City Of London Important?
Building Control Surveyors are inspectors who check the quality and quantity of your structure's construction. They make sure you're not risking anything by going ahead without first ensuring these things meet all standards, so they do a thorough survey from top-to-bottom before letting anyone into their homes.
foundations

damp-proofing

structural issues

insulation

heating

the accessibility of a building

fire protection and means of escape in case of fire
Building Control teams are on-site during construction to survey your progress every step of the way. They'll check for compliance with regulations and help speed things up by removing any potential obstacles before they arise!