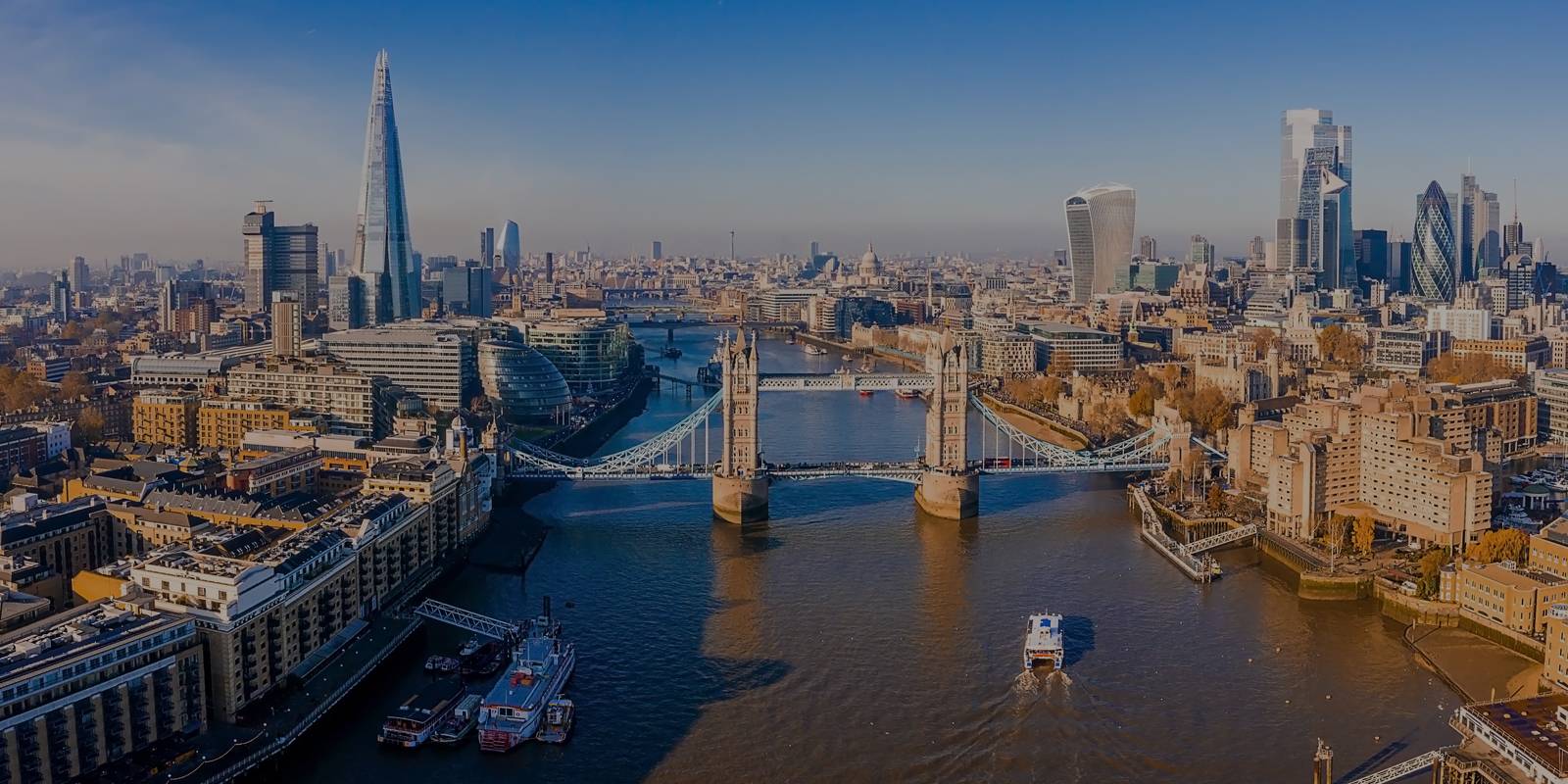 Slide 1
All Building Control Certification Limited is fully licensed by the Government ( via the Construction Industry Council )

Professional Building Control in Dulwich
Building Control in Dulwich plays an important role, protecting people's health and safety during construction.
The team here at All Building Control are here to help you with your building work. Don't worry about applying through the local authority, as we will take care of everything for an easy approval process!
Building Control in Dulwich and How it Works
Using our website, you can fill in the details of your specific job and we can give you a free quote of what All Building Control can do for you.
We'll send you a contract to sign, then we can get started! Once that's done our team will check your building works and let the local authority know all this information.
If you need your building work completed fast, then this is the service for you. We have an approval process that takes less than ten days!
You can let us know 24 hours in advance before starting any works, and we will send a site surveyor to come assess the work area. Once everything is finished and the surveyor has approved the building works, you'll receive an official certificate.
Dont delay; get your quote today.
Why is Building Control in Dulwich Important?
All Building Control are surveyors who check Building Control in Dulwich. They check for compliance with building regulations which can protect people's health and safety. Building Control surveyors check all aspects of construction, including but not limited to:
foundations

damp-proofing

structural issues

insulation

heating

the accessibility of a building

fire protection and means of escape in case of fire
The All Building Control team is responsible for making sure that buildings are safe and legal. They do this by working with property owners, builders-and designers before construction begins on any project no matter how big or small it may be to ensure that it is heading in the right direction to meet the standards. The surveyors will make regular site visits and are there to offer help and advice and guidance on meeting the required standards.
It is important that your Building works have been approve by Building Control services. The person executing the construction work could be prosecuted and fined if the work doesn't meet the building regulations. In addition, legal action can be taken against those who do not comply with these regulations' multiple times.  
When the surveyor is satisfied that building work has been completed in accordance with regulations, they will issue a certificate which can be used by lenders and insurers. This document demonstrates your buildings' compliance with relevant standards.