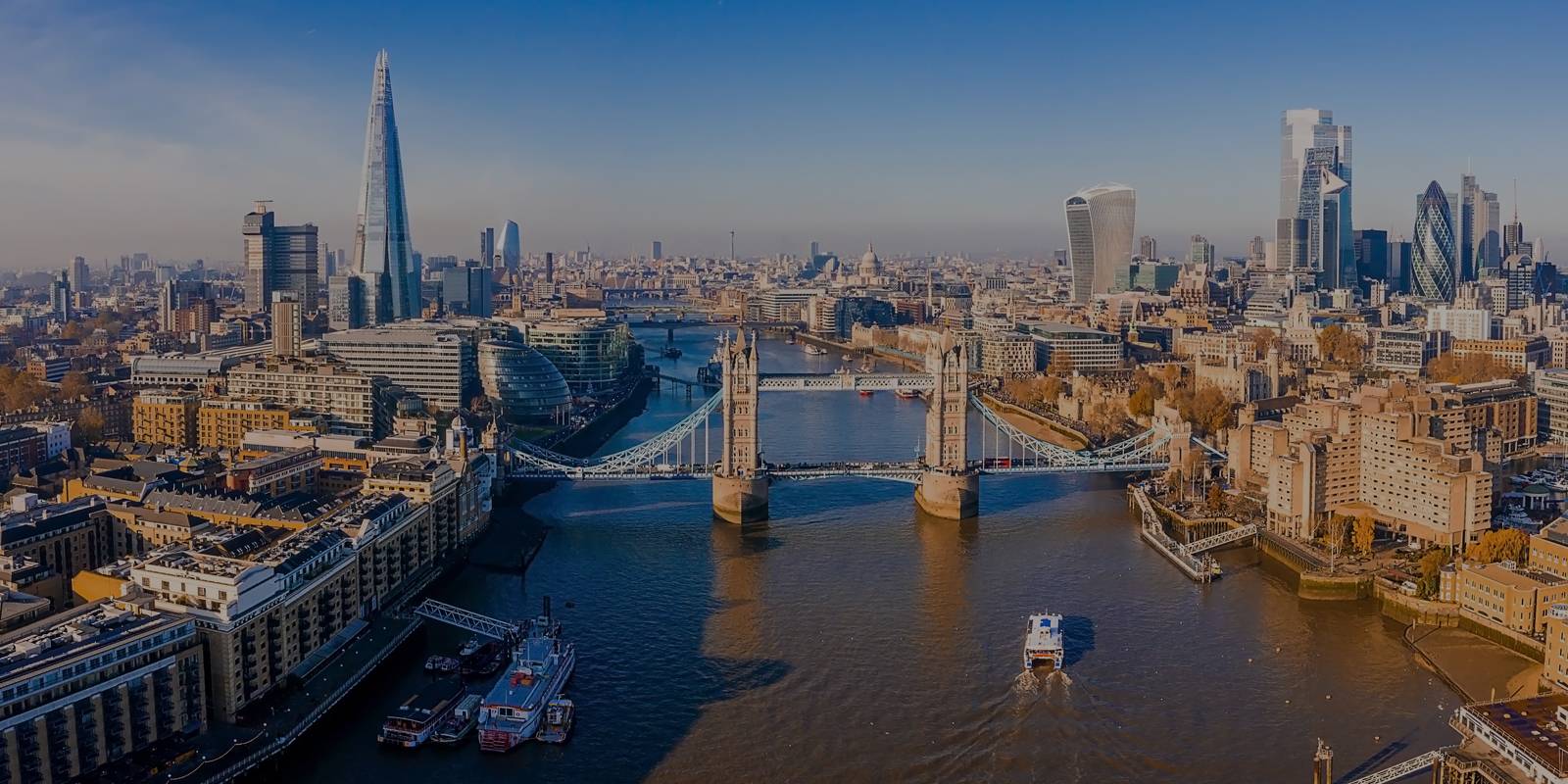 Slide 1
All Building Control Certification Limited is fully licensed by the Government ( via the Construction Industry Council )

Professional Building Control in Kensington
If you need to undertake any building work, make sure that All Building Control in Kensington approves the job. You can apply for their permission without going through local authorities. And don't worry if there has been a difficulty with planning permissions – The All Building Control team of experts will be here every step along your journey towards completion.
Building Control in Kensington and How it Works
You can find out if you require Building Control services by filling out our free quote form on our website. Afterwards, we'll register your project and let local authorities know all details so that it's approved within ten days! Other companies may take up to six weeks before they get back with approval – ours will answer any questions or concerns right away without delay.
We want to make sure you know the requirements for site surveys, so we'll send a qualified professional out onsite within 24 hours of getting your request. They will check that all necessary permits have been obtained and review with their clients about what type or layout they would like before issuing them an official certificate once everything is approved! Don't delay; get started by contacting us today.
Why is Building Control in Kensington Important?
When a building is being constructed, it must comply with the appropriate regulations and standards to protect both people's safety and health. Building Control Surveyors check all aspects of construction – including but not limited to:
foundations

damp-proofing

structural issues

insulation

heating

the accessibility of a building

fire protection and means of escape in case of fire
Building Control surveyors are a vital part of the building process. They ensure that your project follows all regulations and guidelines, helping you stay compliant with local laws while also saving time on construction inspections.
The All Building Control team works with property owners, builders and designers to find solutions for the design of buildings before construction begins. The team ensures that any new structures being built meet all requirements outlined in the law. By doing so, they not only protect residents but also increase the aesthetic appeal of our city's landscape by making sure everything is up-to-code first time around!