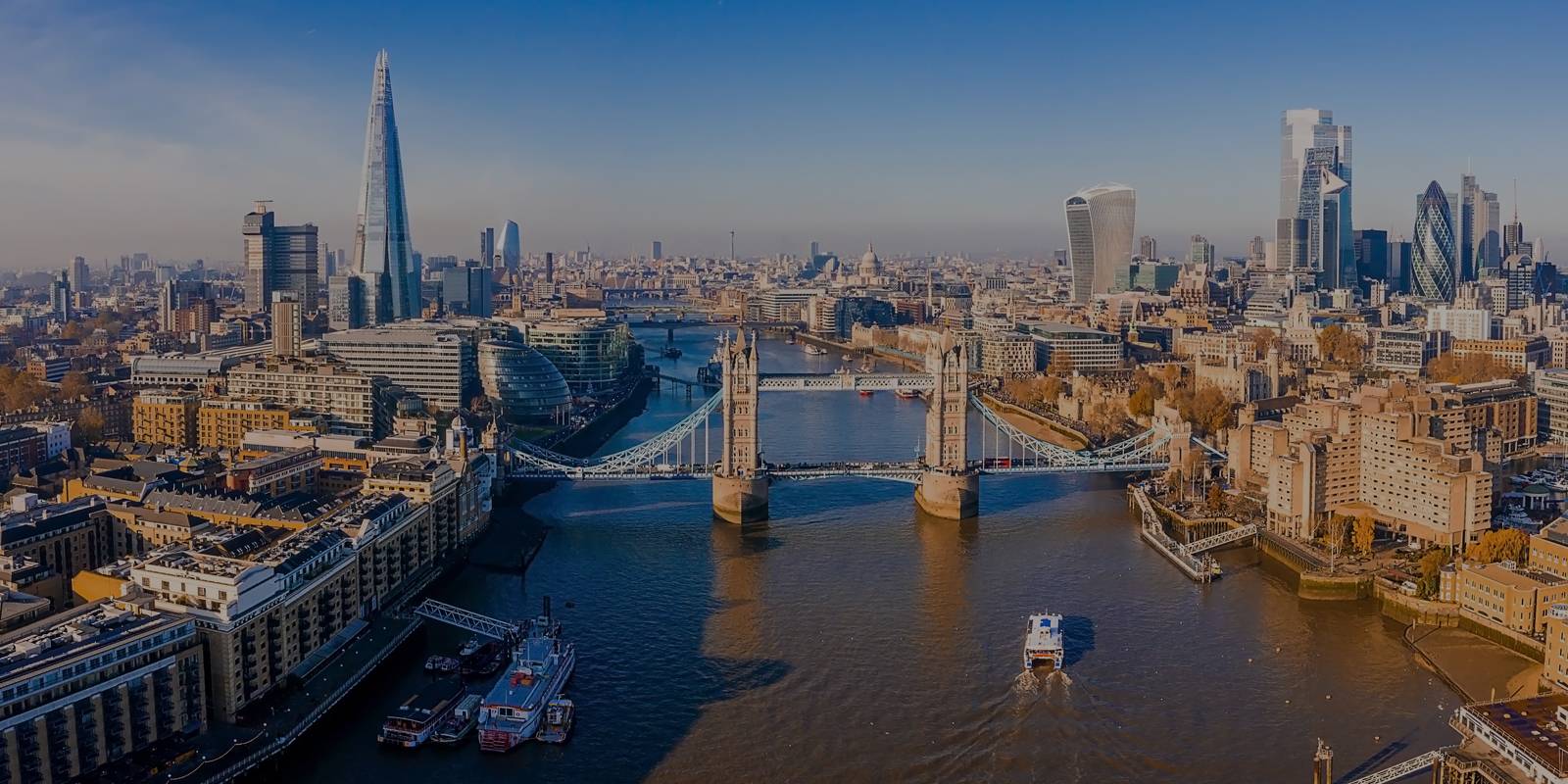 Slide 1
All Building Control Certification Limited is fully licensed by the Government ( via the Construction Industry Council )

Professional Building Control in London
The primary function of Building Control in London is to protect people's health and safety in the building, construction environment.
If you're looking to undertake any building works, you will need to apply for Building Control approval. Did you know it doesn't need to be applied directly through the local authority? If you've had a difficult time with planning permissions, All Building Control are here to help.
Building Control in London and How it Works
Here at All Building Control, you can obtain a free quote from our website for Building Control in London.
After filling in the form, if you're happy with everything, including the price, sign the form and send it back to us. We will register your project, check your building works and let the local authority know all the latest details.
Everything will be checked and approved in under ten days, meaning you won't have to be waiting up to six weeks like other Building Control services.
We ask you to let us know 24 hours in advance before starting any works. We will send a site surveyor to come and assess the site and check everything is in order. Once the build is complete and the site surveyor is happy, they will issue you with a final certificate.
Dont delay; get your quote today.
Why is Building Control in London Important?
Building Control surveyors check that building work complies with the building regulations and standards to protect people's safety and health. Building Control surveyors check all aspects of construction, including but not limited to:
foundations

damp-proofing

structural issues

insulation

heating

the accessibility of a building

fire protection and means of escape in case of fire
Regular site visits from Building Control surveyors during building work helps you guarantee that construction work is on the right track with the building regulations. Surveyors are there to offer you and your builder advice and guidance on meeting the required standards.
With any project, no matter how large or small, Building Control teams work with property owners, builders and designers who use their professional skills and experience to find solutions, make decisions about the design and specification of buildings and structures, often before the construction work begins.
If your building works or structures have not been approved by Building Control, the company or person executing your construction work could be prosecuted and fined if the work doesn't meet building regulations. Additionally, serious and persistent failure to meet the building standards can also result in legal action.
After the final inspection of building work, the property owners are issued a certificate demonstrating the surveyor is satisfied with the work inspected and complies with the building regulations. This is an important document used by solicitors and agents to sell your property, mortgage lenders, and property insurers.