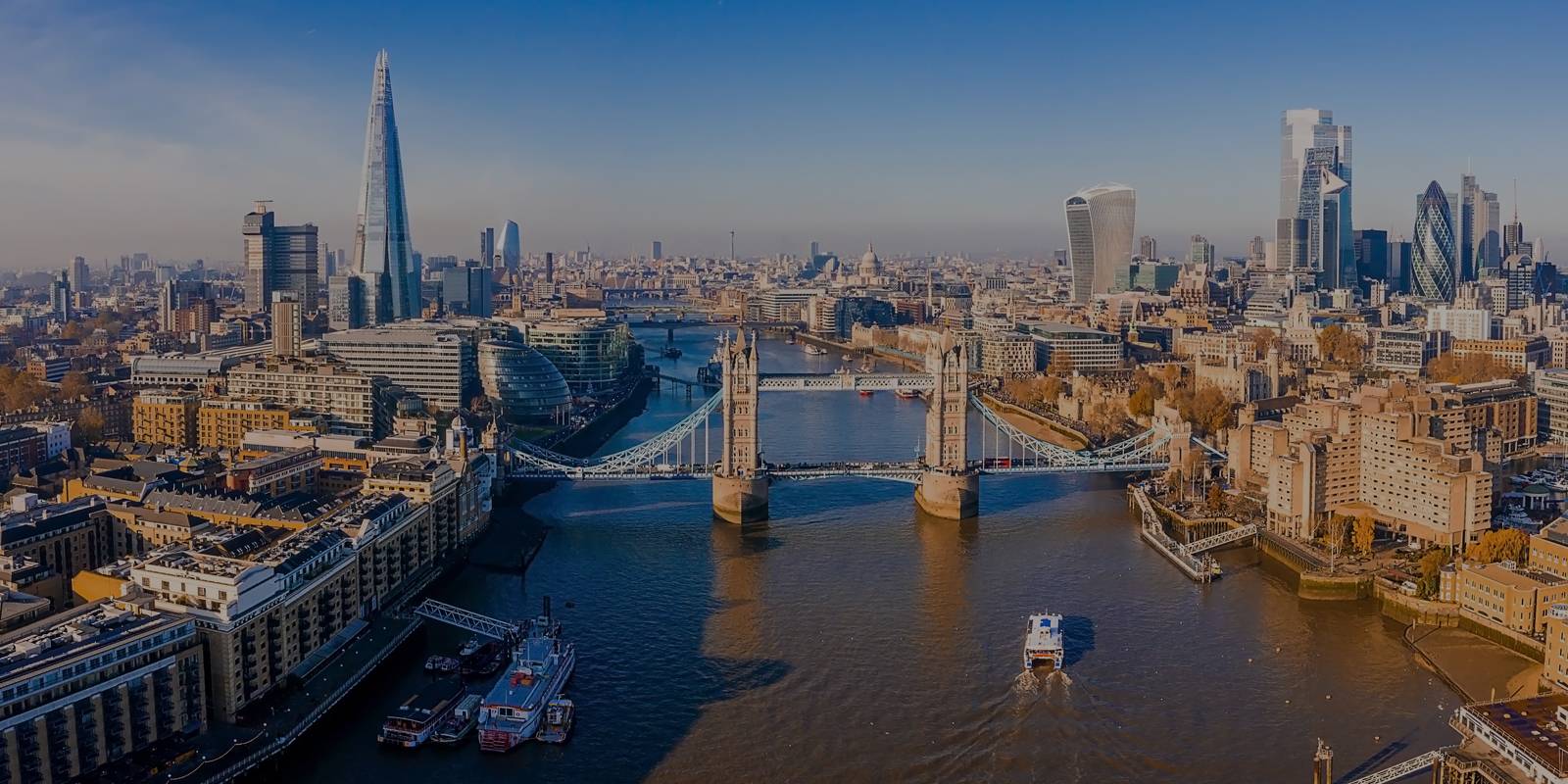 Slide 1
All Building Control Certification Limited is fully licensed by the Government ( via the Construction Industry Council )

Professional Building Control in South Kensington
Building Control in South Kensington is the process we take to protect people's health and safety in the building, construction environment.
Before deciding to undertake any building works, you will need to apply for Building Control approval which is what us here at All Building Control can help with. We are a professional and reliable company, and you don't need to apply directly through the local authority. We are here to help you!
Building Control in South Kensington and How it Works
By going onto our website, you can get your free quote tailored specifically for your job for Building Control in South Kensington.
Once the form has been filled in then you will need to send it back to us so we can register the project. We will let he local authority know all the details, so you don't have to. This makes it an easy process for you. We will check and approve this in under 10 days. This is a very quick time as some Building Control companies can have you waiting up to 6 weeks for approval.
Before starting any works we ask for 24 hour notice so we know when you are beginning. We will send a site surveyor to come and access and ensure that everything is in order. Once the job has been completed and the final inspection done we can issue you with a Building Control certificate.
Dont delay; get your quote today.
Why is Building Control in South Kensington Important?
Building Control experts check that building work complies with the latest building regulations protecting people's health and safety and the environment. We will check everything to do with your construction including the list below.
foundations

damp-proofing

structural issues

insulation

heating

the accessibility of a building

fire protection and means of escape in case of fire
Throughout the building process you will have regular site visits from Building Control surveyors, to help you guarantee that construction work is on the right track to meet with the building regulations. Surveyors are there to offer you help and advice on meeting the required standards.
 Here at All Building Control, we understand that every project is different, and our teams will work with the property owners and designers to ensure that solutions will be found for any problems that they will come across when it comes to designing. We will usually do this before any construction work begins to help prevent any delays with the building work.
There can be a lot of repercussions if your building or structure work has not been approved by Building Control experts. The company or person who is executing the construction work could be fined or prosecuted. If failure to meet the standards happens multiple times, it can also result in legal action taking place.
Once the final inspection of building work has been complete the owners are issued a certificate. This needs to be kept and will be a document used by solicitors and agents, mortgage lenders and property insurers. This certificate will demonstrate the surveyor is satisfied with the work that has been completed and that it complies with all building regulations.