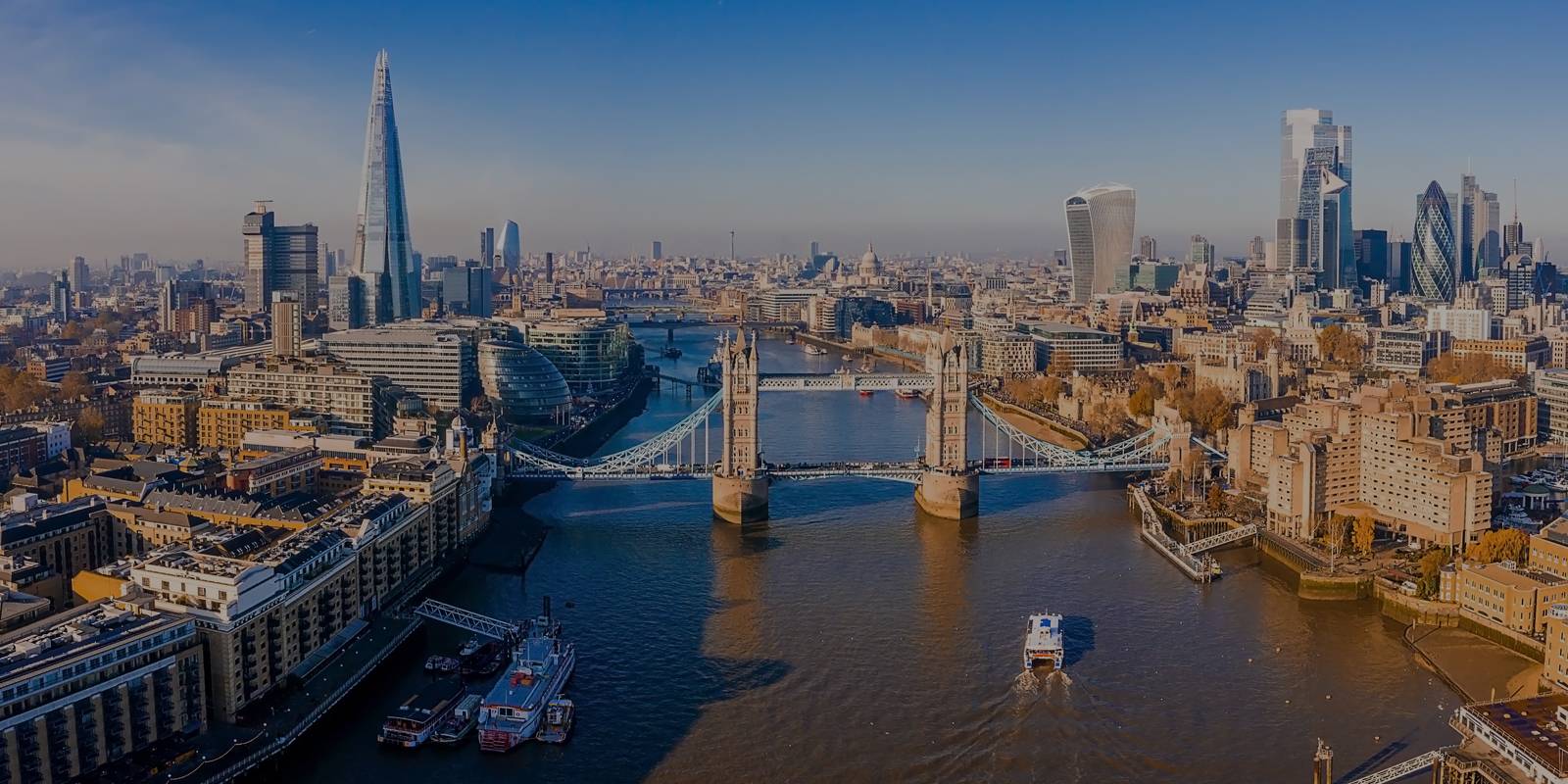 Slide 1
All Building Control Certification Limited is fully licensed by the Government ( via the Construction Industry Council )

Professional Building Control in St John's Wood
Building Control is the method of accessing the building and construction work taking place to ensure that it meets all health and safety requirements. It is to protect people's health and safety in the building and also the environment. Building Control in St Johns Wood is something that us here at All Building Control can help with.
You will need to apply for Building Control approval before starting any construction works and do can use All Building Control so you don't have to do this through the local authority.
Building Control in St John's Wood and How it Works
If you go on our website, you can get a free quote for your specific job type. We understand that every job is different so you can get a quote specifically tailored to the type of work you are wanting to complete.  
You will need to fill out the form, agree to the pricing from the quote and then sign and send it back to us. We can then register your project and let the local authorities know. We will do this all for you so you don't have to worry. This should take up to 10 day to complete so there are no long waiting times like you would get with some Building Control services.
Before starting any works it is necessary that you give us a 24 hour notice period so we know when it is commencing. We will send a site surveyor to have access to the site to go through and check everything is in order and once the build is complete as long as the surveyor is happy we will issue you the final certificate.
Dont delay; get your quote today.
Why is Building Control in St John's Wood Important?
Building Control in St Johns is important to ensure that the building or structure work that is being completed complies with the building regulations and standards to protect people's health and safety. Building Control surveyors check all aspects of construction, including but not limited to:
foundations

damp-proofing

structural issues

insulation

heating

the accessibility of a building

fire protection and means of escape in case of fire
Throughout the course of the building work being completed Building Control surveyors will make regular visits to the site to guarantee that the construction work is on the right track with meeting the building regulations. They will be there to offer advice and answer questions about the requirements.
Every building project is different and no matter how large or small, All Building Control will be there to talk through the whole process. We will work together with property owners, builders, and designers to find a solution and help to make decisions about the designs to meet the requirements. This will usually happen before the building work has started to ensure there are no delays throughout the process.
There could be fines and prosecutions if your building or structure work doesn't meet the building regulations. If there is consistent offence it can also result in legal action. This is why it is so important to hire us here at All Building Control so we can help with all the building and construction regulations.
Once the building work has been completed there will be a final inspection to check that the work completed meets the requirements. Once the surveyors are satisfied with the work, the property owners are then issued a final certificate which they can present to solicitors and agents when selling a property and to mortgage lenders and property insurers.