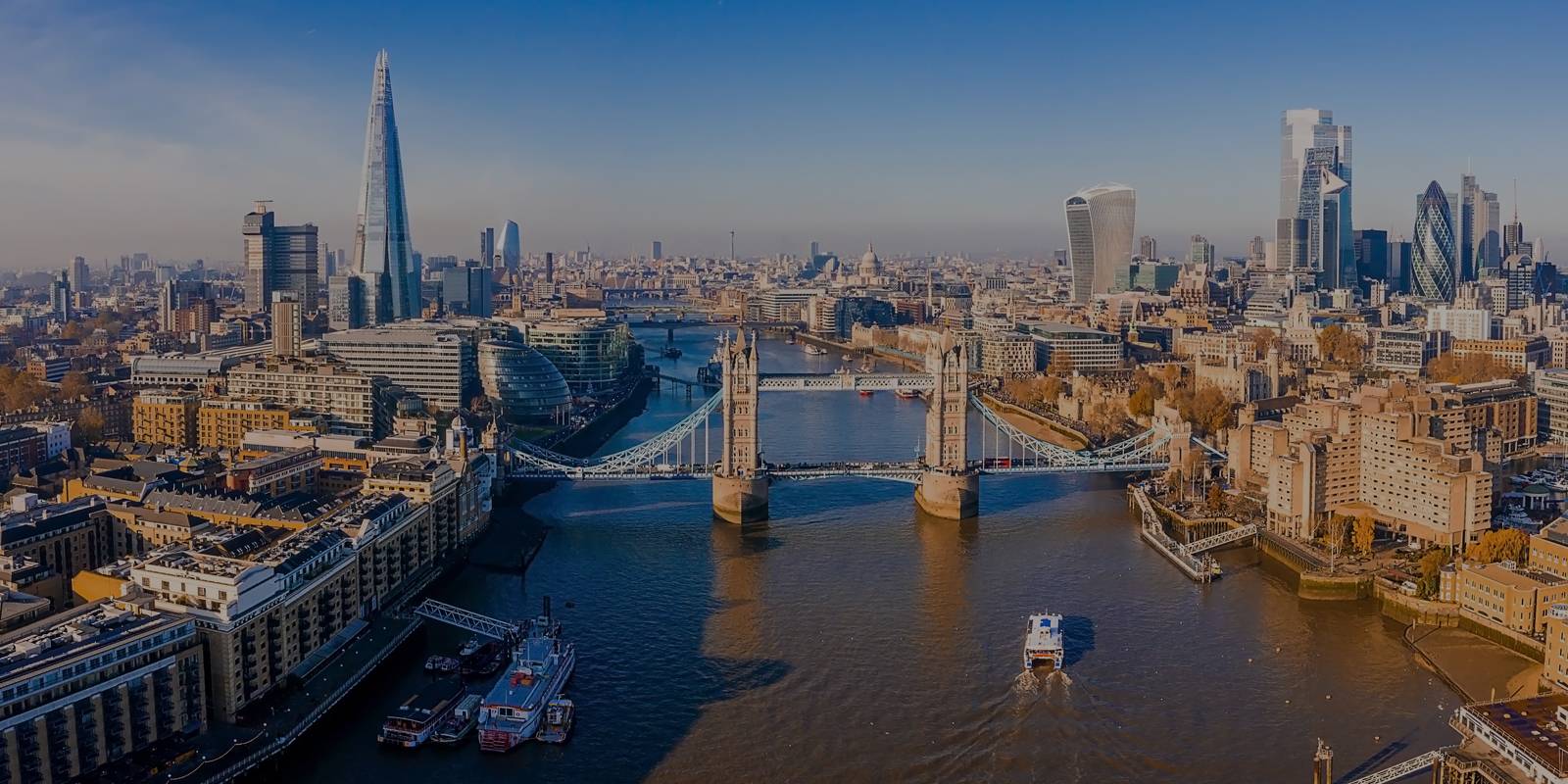 Slide 1
All Building Control Certification Limited is fully licensed by the Government ( via the Construction Industry Council )

Professional Building Surveyors In Bank
Enhance Urban Living With Efficient Building Surveyors
Here at All Building Control, we provide approval for standard building control and other consultancy services for residential, commercial and industrial properties. We have established an excellent reputation as some of the best building surveyors in Bank by evolving our inspections to account for the contemporary architectural style.
We are passionate about serving our clients to the best of our abilities, which is why we always carefully consider their needs before starting on a project. Every member of our highly experienced team is an expert in building surveyance, which allows them to conduct a thorough inspection and guide clients on property assets and faults in a strategic mann er.
All Building Control is licensed as a Corporate Approval Inspector. We always comply with safety and environmental regulations and are regulated by the Royal Institution of Charted Surveyors. To ensure that our work is done to the highest standard, we are also regularly inspected by the Construction Industry Council. We provide completion certificates and building regulations approval for our clients after completing each inspection. 
The Multifaceted Role of Professional Building Surveyors in Bank
We apply the latest sustainability and safety standards to every project we take on. We provide our clients with high-quality, thorough inspections that help them understand the faults of their building. If you have any questions about the best course of action, our team of experts are always ready and willing to help. Furthermore, they can offer any needed advice on maintenance and repairs.
Architectural Evaluation by Professional Building Surveyors in Bank
All Building Control's team members are qualified and experienced in their field, with many having years of hands-on experience. The company is regulated by RICS, who ensure that our impartial, expert advice meets your needs as a client. We are the best at what we do. Our experienced building surveyors ensure that no errors or mistakes will be made, so you can rest easy knowing your project is in good hands with us. We can provide expert advice on any dilapidation issues and refurbishment whilst managing the building budget according to regulations and your needs.
Comprehensive Range of Services by Building Surveyors
The building surveyors offer a vast array of services with extensive experience in this field. Conducting surveys for residential as well as commercial properties, they provide precise, explicit and meticulous outcomes, highlighting the technical issues accurately after understanding the associated legislation.
1. Assessing Building Defects
They will be looking for any signs of damage to the floor, such as unevenness or damp patches. They will also check for cracks and mould. We will consider this information and investigate any potential implications to help you make a decision.
When our building surveyors in Bank complete an inspection of your property, they ensure that safety and design standards are met. Their surveyance is extensive and covers extensions, renovation jobs, replacement windows, insulation and building foundations. They also assess planning permission.
3. Understanding the contracts of construction
Building surveyors must ensure that construction contracts are adequate in order to satisfy the needs of everybody involved. To ensure a smooth and efficient project, our team will assess the contractor's compliance with regulations. 
4. Property dilapidations
Professional surveyors are on hand to help fix any breaches of property law. The tenant may be held responsible for damage to the property after they leave. This is known as a Schedule of Dilapidations.
5. Health and Safety Inspection
We provide only the highest quality of service, using processes that meet or exceed ISO 9001 standards and ensure perfect execution every time. Our team has invested in a high-grade dynamic project software database that will help us manage our projects more effectively. Working with us means you will be guaranteed a personalised experience for commercial, residential and industrial projects.
Why Choose to Work with All Building Control?
At All Building Controls, our wide range of service schedules consist of the following –
When it comes to building regulation consultancy services and support in party walls matters, we are the team for you.
*Due to the events of last year our services are taking slightly longer, we appreciate your patience.