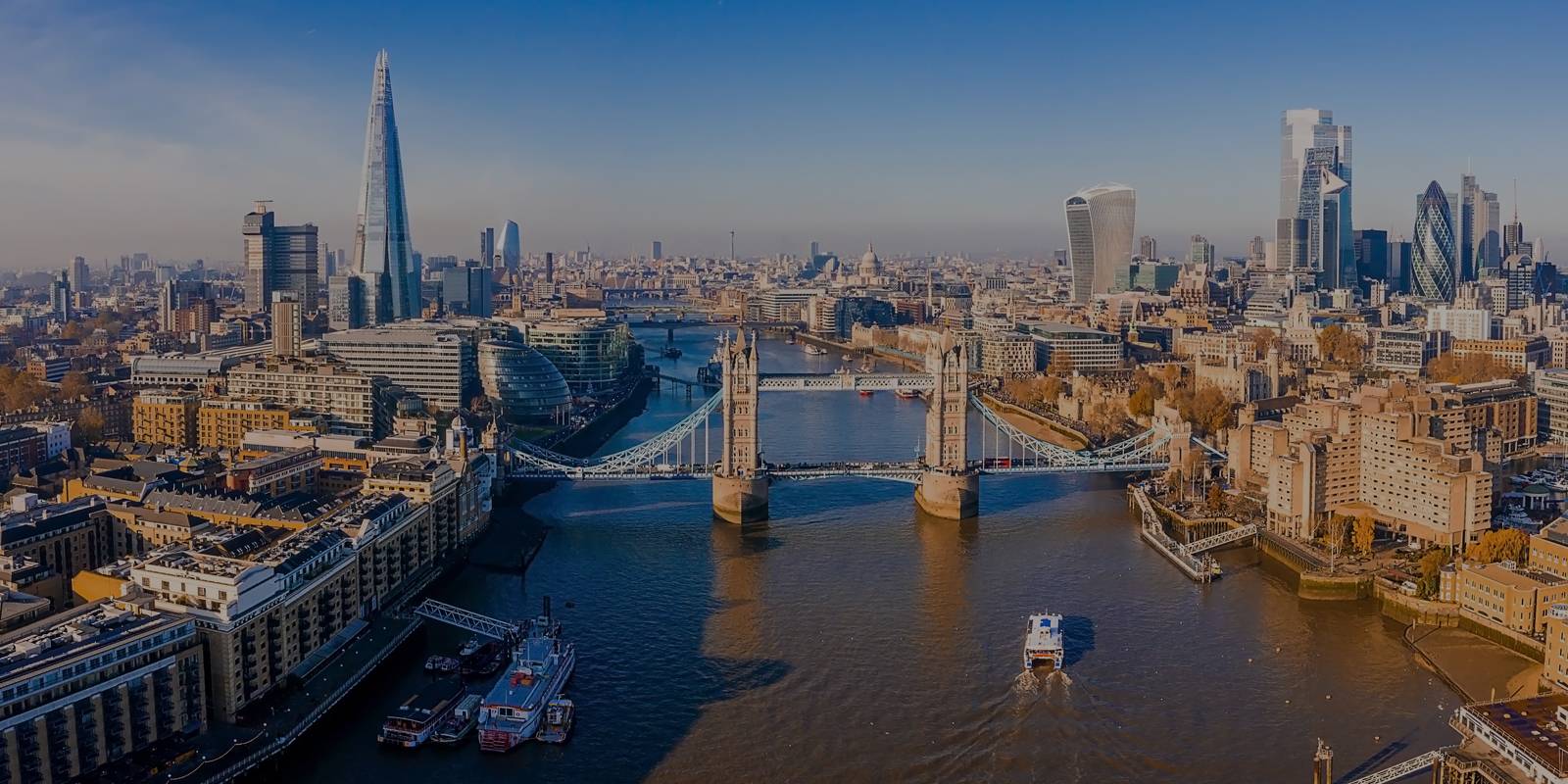 Slide 1
All Building Control Certification Limited is fully licensed by the Government ( via the Construction Industry Council )

Professional Building Surveyors in the City Of London
Enhance Urban Living With Efficient Building Surveyors
All Building Control offers approval for standard Building Control and other consultancy services for commercial, residential and industrial developments of all sizes. As building surveyors in the City of London, we have developed our inspection duties to account for the contemporary modern style that is prevalent throughout London properties. 
Here at All Building Control, we are always sure to carefully consider every individual client's needs in order to give them the best possible service. Our team is highly experienced in the field of building surveyance, allowing us to guide each client on property assets strategically and efficiently.
We are always sure to comply with regulations and are licensed as a Corporate Approval Inspector. Moreover, we are regulated by the Royal Institution of Charted Surveyors and are regularly vetted by the Construction Industry Council. After completing our thorough building inspections, we issue completion certificates and building regulations approval. 
The Multifaceted Role of Professional Building Surveyors in the City Of London
Every building project brief is completed to a schedule and abides by the necessary sustainability and safety standards. Our thorough inspections are highly effective in providing clients with insight into the defects of a building. We always offer expert advice on the recommended course of action and are happy to answer any enquiries. Moreover, they can suggest any needed advice on maintenance, repair, extensions and refurbishment.
Architectural Evaluation by The Building Surveyors in the City Of London
The ever-evolving team at All Building Control is regulated by the RICS or The Institution of Chartered Surveyors, which ensures that building surveyors give unbiased, impartial professional advice that meets the clients' needs. Our experienced building surveyors also see that no errors and mistakes are made to generate superior services with full risk mitigation.
All Building Control provides advice on dilapidation issues and refurbishment, examines building conditions, and manages the building budget according to regulatory compliances.
Comprehensive Range of Services by Building Surveyors
The All Building Control team comprises an experienced group of building surveyors in the City of London who can efficiently provide a comprehensive list of services for your property.
1. Assessing Building Defects
They will first check for such faults as uneven flooring, damp patches, cracks and mould. This information will be collected and considered to assess their potential implications so that the client can take any necessary action.
By performing a complete inspection of the property, our building surveyors in the City of London can ensure the appropriate safety and design standards are met. Their surveyance includes such building work as extensions, renovation projects, replacement windows, insulation and building foundations. They also assess planning permission.
3. Understanding Construction Contracts
In order to satisfy the needs of everybody involved, building surveyors must ensure that construction contracts are adequate. By means of a thorough assessment, our team will ensure that the contractors abide by regulations and complete the project in a smooth and efficient manner.
4. Property dilapidations
Our professional surveyors can help fix any property breaches to legal requirements. The landlord can make dilapidation claims against the tenant after the lease ends, also known as the Schedule of Dilapidations.
5. Health and Safety Inspections
We utilise only the highest quality processes, meeting ISO 9001 standards and ensuring immaculate services every time. In order to manage our projects effectively, we have invested in a high-grade dynamic project software database. You are guaranteed a personalised experience customised for commercial, residential, educational, healthcare, and industrial projects when you work with us.
Why Choose to Work with All Building Control?
At All Building Control, our wide range of services consist of the following –
On top of our building surveyance services, we can also provide building regulation consultancy services and offer support in party walls matters.
*Due to the events of last year our services are taking slightly longer, we appreciate your patience.