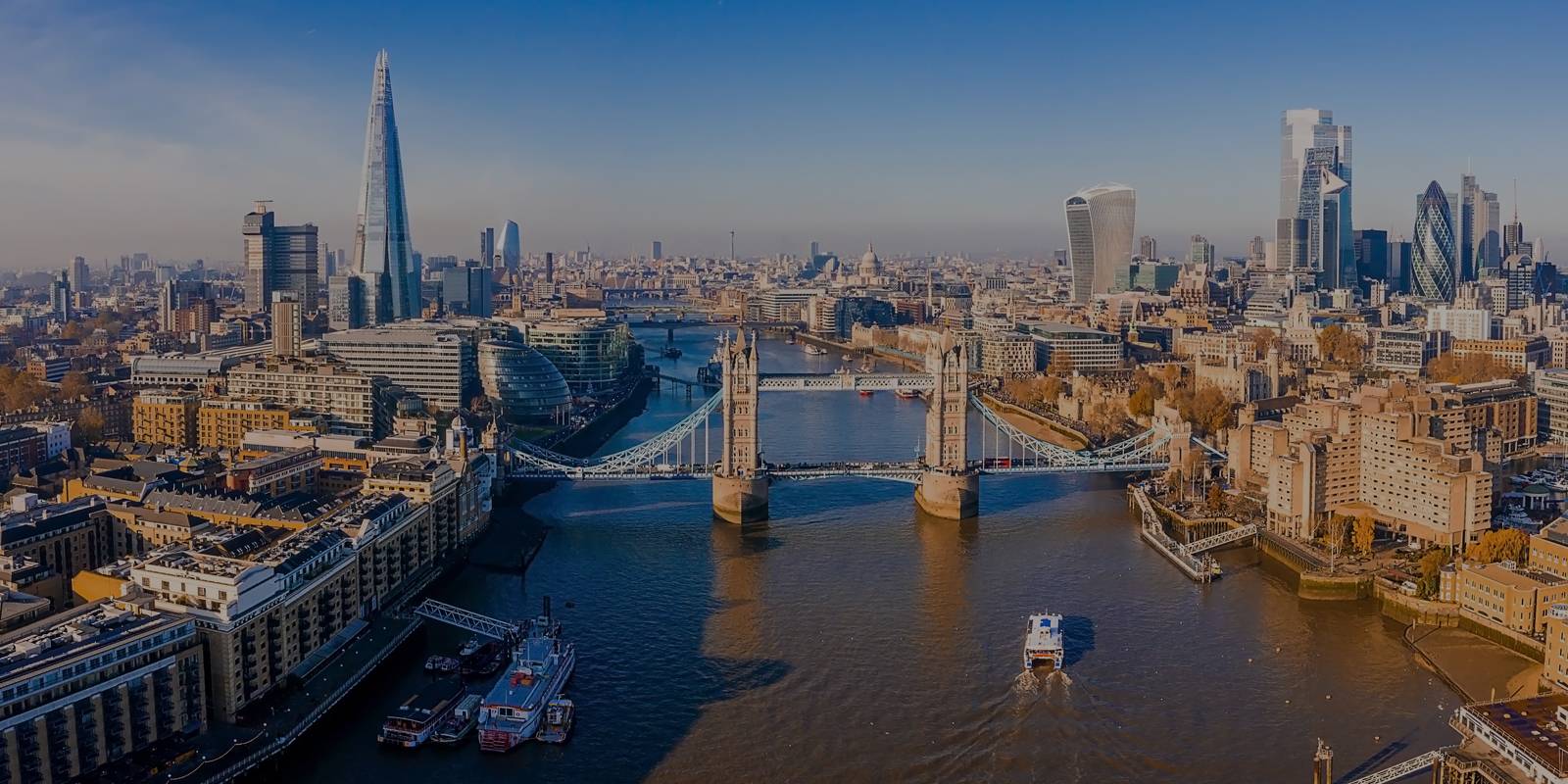 Slide 1
All Building Control Certification Limited is fully licensed by the Government ( via the Construction Industry Council )

Professional Building Surveyors in Dulwich
Enhance Urban Living With Efficient Building Surveyors
We at All Building Control are passionate about ensuring that your building and property meet the latest regulations. We provide a full range of services, including Building Control  approval for properties across London. Today's architectural styles are quite different from those that existed in decades past. Our inspections have adapted accordingly to provide the best service possible for our customers' needs. This is what has built our reputation as some of the best building surveyors in Dulwich.
Our dedication to service is what drives us, which means we can always guarantee a job well done. With our knowledge and expertise, we will make sure your property is in tip-top shape, no matter the size. Understanding the findings of our inspection is essential to maintaining a healthy home. We'll help you understand our evaluation and provide insight for future maintenance needs so that everything stays in tip-top shape.
All Building Control is a licensed Corporate Approval Inspector, which ensures that all projects meet the highest standards. We are committed to safety, which is why our staff members always comply with regulations. You can always count on us for a top-notch inspection! We are regulated by the Royal Institution of Chartered Surveyors, meaning you can rest assured that your property is being taken care of in the best way possible. To ensure that our employees comply with all government regulations, we maintain a rigorous inspection process that the CIC regularly conducts. We're proud to provide our clients with completion certificates and building regulations approval after each inspection.

The Multifaceted Role of Professional Building Surveyors in Dulwich
We're committed to leaving the environment cleaner than when we found it, which is why our team constantly strives for sustainability and safety on every project. Here at All Building Control, we want our clients to know everything about their new property, so we inspect it thoroughly and report any potential problems before they arise. We are always ready and willing to help with any questions you may have, and can also advise how best to maintain your property or fix faults, so don't hesitate to ask us!
Architectural Evaluation by The Professional Surveyors
We are the most qualified and experienced team when it comes to building surveyance. With our knowledgeable staff, All Building Control will be there for you in your time of need with their comprehensive range of services. Supported by the RICS, we're here to help you make the best decisions for your project with our impartial and experienced advice. We take pride in our ability to complete projects with excellence. Mistakes and errors don't stand a chance against our decades' worth of experience! You can feel confident knowing that any dilapidation issues will be taken care of. We work with you throughout the inspection process to create a affordable plan that fits your needs.
Comprehensive Range of Services by Building Surveyors
With our wealth of experience, we can offer you unmatched service.
1. Assessing Building Defects
The inspection team checks the floor for any signs that it has been damaged, like unevenness or damp patches. They will also check for cracks and mould. This information can inform your decisions with regard to maintenance and repairs.
Healthy buildings depend on the quality of their design and construction. That's why our team makes sure we check the safety standards for every building we inspect. Our inspection is meticulous, covering all extensions and renovation jobs. We also take a close look at any replacement windows and insulation and will assess your planning permission.
3. Understanding the contracts of construction
A building surveyor is responsible for making sure that every part of a construction contract meets the client's needs. To ensure that the contractor is in compliance with regulations, we thoroughly assess their work.
4. Property dilapidations
When buying or selling a home, it is essential to have an expert surveyor examine the property for any legal breaches. When a building is vacated, the Schedule of Dilapidations ensures that residents will be held responsible for any damage they caused.
5. Health and Safety Inspection
While being regulated by the RICS, the processes and methodologies used by us are of the highest quality, meeting ISO 9001 standards. We are also periodically vetted by CIC, investing in a high-grade dynamic project software database to evaluate and manage the work professionally. Working with a team of reputed and expert building surveyors, you can have our tailor-made services for commercial, residential, educational, healthcare and industrial projects.
Why Choose to Work with All Building Control?
We believe in producing the best results possible, which is why we follow rigorous standards set by ISO 9001. We take pride in ensuring that every customer gets an excellent service, and we use our high standards to always keep up with the best practices. We use state of the art software to manage our projects efficiently. We have a team of experts who work one-on-one with you to create the perfect experience, personalised for your needs.
At All Building Controls, our wide range of service schedules consist of the following –
Moreover, we are experts when it comes to dealing with party walls matters, no matter how big or small your problem is.
*Due to the events of last year our services are taking slightly longer, we appreciate your patience.