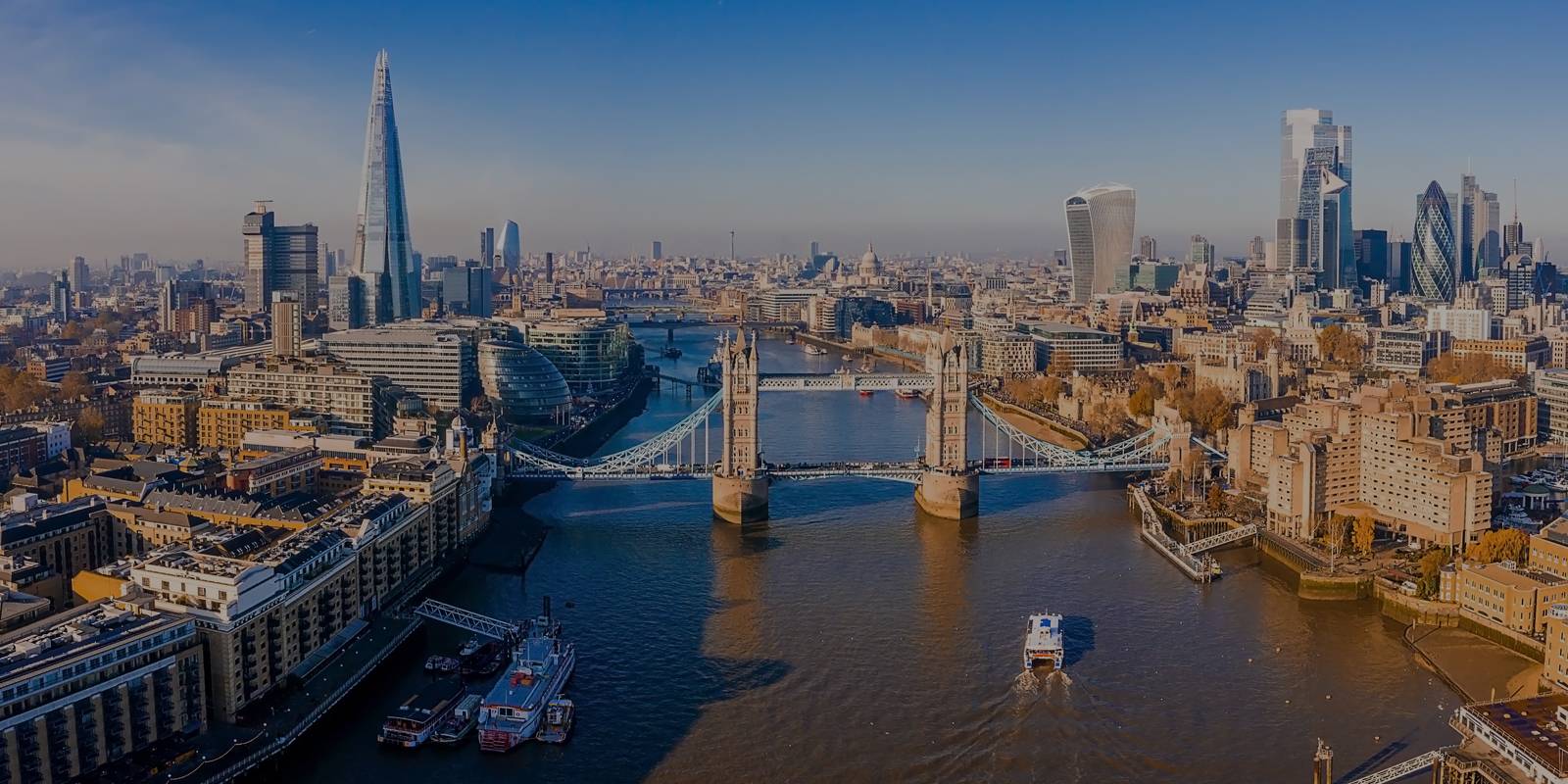 Slide 1
All Building Control Certification Limited is fully licensed by the Government ( via the Construction Industry Council )

Professional Building Surveyors In South Kensington
Enhance Urban Living With Efficient Building Surveyors
Our team is passionate about providing you with the best building control services in town. We are the go-to company for all your Building Control needs. We offer a full range of services, including building approval on properties throughout London. The architecture of today is very different from what it was decades ago. To ensure that we provide the most comprehensive service for our customers, our inspections have been adapted accordingly. We are one of the most trusted building surveyors in South Kensington because we always go above and beyond to provide high-quality work.
We're the best at what we do because of our unwavering commitment to quality service. We have the know-how to take on any job, no matter how big or small. Inspection findings are a vital part in understanding the health and wellbeing of your home. We'll make sure you know exactly what we found and how to keep things running smoothly for years to come.
As a licensed Corporate Approval Inspector, All Building Control ensures that all projects meet the highest standards. We are committed to providing a safe work environment for our staff members, which is why we take compliance with regulations seriously. Inspection services from our team are always top-notch! You can trust that your property will be well taken care of by our experts, who are regulated under the Royal Institution Of Chartered Surveyors. To ensure that we maintain a high standard of work, our company has regular inspections by the CIC. We're happy to provide our clients with a completion certificate and building regulations approval after each inspection.

The Multifaceted Role of Professional Building Surveyors In South Kensington
We care about the environment, which is why our team works hard at staying sustainable and safe on every project. With our experience in the field, we can provide clients with a detailed list of how best to maintain their properties. We will also provide an inspection and report detailing any issues with the property. We're here to help! If you have any questions, don't hesitate to ask us. We'll give advice on how best to maintain your property and fix any faults if needed.
Architectural Evaluation by Building Surveyors In South Kensington
Our team has the experience to make sure your project is completed on time and within budget. You can rely on our staff for any building control needs you may have. We offer a comprehensive range of services that will be there when it matters most! We're all about providing you with the best advice for your property. With our impartial and experienced advice, we can take care of everything from start to finish! You can be sure that any dilapidation issues will receive the attention they need. With our help, you'll be able to create a plan that is tailored just for your needs.
Comprehensive Range of Services Building Surveyors In South Kensington
We have a wealth of experience that is unmatched in this industry.
1. Assessing Building Defects
To make sure your floor is in good shape, the inspection team checks it for any signs that might indicate damage, such as unevenness or damp patches. They will also be on the lookout for cracks and mould. This knowledge will help you make more informed decisions about the care and maintenance of your property.
Healthy buildings have a high-quality design and construction. That's why our team is so committed to making sure each building has the safety standards that will keep you safe. We take pride in our meticulous inspections, which cover all extensions and renovation jobs. We take a close look at any replacement windows and insulation so you can get the most out of our services. We can also take a look at your planning permission.
3. Understanding the contracts of construction
The building surveyor makes sure that all parts of the construction contract meet with client's needs. In addition to meeting all regulations, we make sure that our contractors are in compliance with them by thoroughly assessing their work.
4. Property dilapidations
If you're thinking about buying or selling a home, it's essential that the property has been surveyed by an expert. There may be legal breaches on the property, and unless these are caught early, there could potentially be costly problems down road! The Schedule of Dilapidations ensures that previous owners will be held responsible for any damage caused when a building is vacated.
5. Health and Safety Inspection
We have a long history of providing exceptional service to our customers, and it's why we're always following strict standards set by ISO 9001. We work hard to provide excellent customer service by adhering strictly to regulations. Utilising the latest software, we are able to efficiently manage our projects. You'll be working one-on-one with our expert team to create the perfect service, tailored just for you.
Why Choose to Work with All Building Control?
At All Building Control, our wide range of service schedules consist of the following –
We're also experts when it comes to dealing with party wall matters, no matter how big or small your problem is.
*Due to the events of last year our services are taking slightly longer, we appreciate your patience.