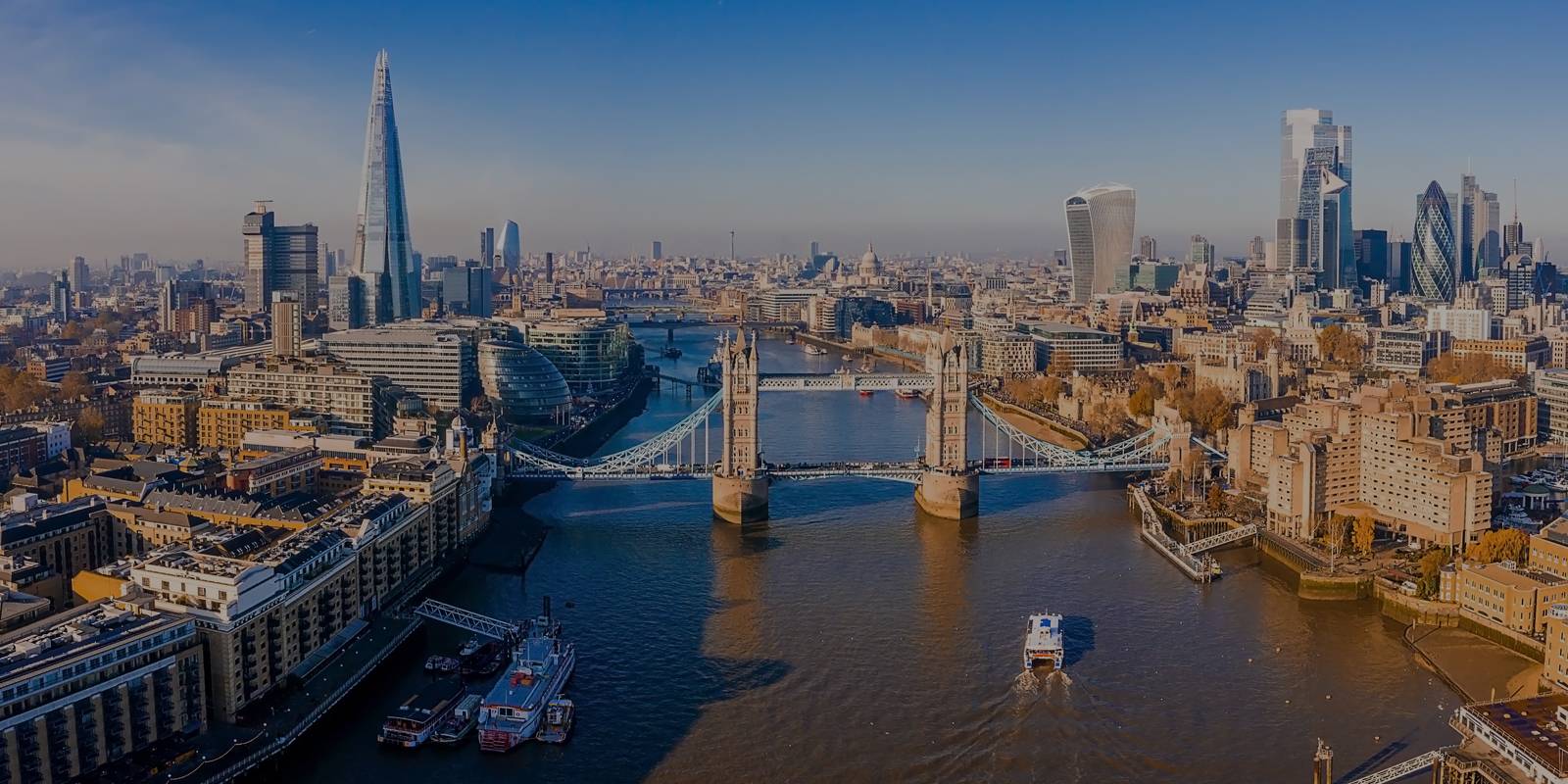 Slide 1
All Building Control Certification Limited is fully licensed by the Government ( via the Construction Industry Council )

Positive and Constructive Feedback
We love feedback! It enables us to adapt and amend our current way of working to ensure you receive the best service possible. Let us know your ideas and we will consider them. IF you have had a great service, please feel free to leave a review and mention anyone in particular you thought went above and beyond.
Customer Service Standard and Complaints Procedures
A variety of problems can occur which can usually be resolved with a simple phone call. However on occasion certain problems encountered may necessitate a formal route to be taken. It is our aim to resolve matters to the satisfaction of all parties. To this extent we are both; regulated by the Royal Institution of Chartered Surveyors and regulated by the Construction Industry Council. Both the RICS and the CICAIR have requirements in terms of the way we in which go about our business and how to deal with and hopefully resolve any problems in a well-ordered manner.
The formalities for dealing with any problems are set out below but firstly, it is important that you understand the remit of a Building Inspector. Our remit, or scope of work if you like, has a tendency to be confused with that of a 'clerk of works' or sometimes we are viewed as a substitute to that of a member of a design team operating in an overseeing capacity – this is not our remit.
Your duty, under UK law, is to both design and build something that complies and in fulfilling this you appoint a Building Inspector. By way of plans checking and any number of inspections [naturally commensurate with the job size, complexity and other such factors], a Building Inspectors obligation is to confirm that a reasonable level of compliance has been demonstrated. A Building Inspector is not on site all of the time, things can and do go missed and builders can, whether unscrupulously or unwittingly, cover up non-compliant works. For this reason, no building is ever 100% compliant and there is likely always something to be found if you look for long enough.
If the Building Inspector, by virtue of this plan checking and inspection process is satisfied that, as far as can be reasonably ascertained, your building work complies, then he will issue you a Final Certificate upon which your duty in respect of applying for Building Control approval is satisfied. We therefore always encourage you to appoint a clerk of works and/or appoint your consultants with an overseeing role to minimise this occurrence. We are of course available to undertake extra inspections if you feel it warrants it or you are unsure about anything and this service is outlined in our fee quotation.
Generally we aim to acknowledge an email or call within 48 hours. Site inspections can be accommodated within 48 hours of a request. Plan checking is normally within 10 days dependant on the scheme size but may be slower given todays climate.
A number of problems arise that are simply outside of our control and these usually relate to one or other of the following:
Party wall disputes – you are advised to contact the Royal Institution of Chartered Surveyors for further guidance.
Unsafe working practices observed – you are advised to contact the Health & safety Executive for further guidance. Unless of course this involves someone from or working for All Building Control in which case we would wish to be made aware in order to take appropriate action.
Noise from a construction site – you are advised to contact the Local Borough Environmental Health Noise & Nuisance Department.
Neighbourly disputes – disputes with neighbours for a whole variety of reasons including but not limited to: Dangerous trees, overhanging branches and roots that have spread into a neighbour's property, the height of hedges, boundaries, fences, walls and hedges, parking issues and nuisance vehicles, shared amenities and accessing a neighbours land to carry out repairs, perceived lack of property maintenance, Rights of way and communal areas. In these instances, it is recommended you talk with your neighbour in the first instance and if you cannot come to agreement seek advice as a civil matter.
Problems Outside of Our Control
Formal COMPLAINTS HANDLING PROCEDURE (CHP)
| | | |
| --- | --- | --- |
| STEP | ACTION | TIMESCALE |
| 1 | The person you speak to within All Building Control Limited will take details of your complaint | 1 day |
| 2 | We will contact you normally by way of email within 7 working days to inform you of our understanding of the circumstances leading to the complaint and you will be invited to make a return written comment. | 7 days |
| 3 | Within 21 days from receipt of your written comment we will write confirming the outcome of our investigation and what actions we suggest be taken. | 21 days |
| 4 | If you are dissatisfied with any or all of our suggested actions under Step 3 then you will be invited to make further written comment to the Director of All Building Control for their review. | 7 days |
| 5 | On receipt of you further written comment all information preceding this will be passed to the Director for their review. The Director will respond directly confirming All Building Controls position on the matter. | 21 days |
The Director All Building Control, Kemp House 152-160 City Road, London, EC1V 2NX E-mail: contact@allbuildingcontrol.com Web: http://www.allbuildingcontrol.com Only after exhaustion of our own internal procedures are there three further options available dependant on the nature of the complaint. We will advise which one is most suited but broadly speaking these are categorised as follows;
Option 1 - Complaints relating to general business and consultancy services
We agree to enter into mediation with you in accordance with the Surveyors Ombudsman Services which is an independent mediation company as approved by the Royal Institution of Chartered Surveyors Regulatory Board;
Centre for Effective Dispute Resolution
70 Fleet St, London EC4Y 1EU
t 0207 536 6116
e rics@cedr.com
W https://www.cedr.com/consumer/rics/
Option 2 - Complaints relating to our statutory Building Control services
If you have exhausted our complaints procedure and remain dissatisfied, you may refer your complaint to the Construction Industry Council for their review. The matter will then be dealt with in accordance with Section 3 of the Code of Conduct for Approved Inspectors. Details of the procedure and applications forms can be sought from;
The Registrar for CICAIR Ltd
Construction Industry Council (CICAIR)
26 Store Street
London, WC1E 7BT
E-mail: kholmes@CICAIR.org.uk
Web: http://www.CICAIR.org.uk
Option 3 - Complaints relating to technical interpretation of the Building Regulations
If you believe what you are being asked to do to comply is too onerous or inappropriate then you have the opportunity of determination. Determinations and appeals are two procedures which provide for the Secretary of State for Communities and Local Government or the Welsh Ministers in the Welsh Assembly Government, as appropriate, to adjudicate in disputes between people carrying out building work subject to the Building Regulations and a building control body (i.e. either a local authority or a private sector approved inspector). Further guidance may be found on the planning portal website.
Courts
There may be other ways of resolving your dispute such as the courts. However, we recommend that you seek professional advice from your local Court Centre, Citizens Advice Bureau, Law Centre or a firm of solicitors on the most appropriate means of resolving your dispute.
Initial Notice for New Dwellings
If your work involves the creation of one or more new dwellings you need to be sure you have the relevant government approved warranty in place. Furthermore, it is your responsibility to inform us in good time such that we may ensure that any Initial Notice in force is amended should you wish to create a greater or lesser number of dwellings than was the original proposal on which we served the original Initial Notice for.
Differing Government Approved Warranty Provider Requirements
Government approved warranty providers may have some subtle variations in what they will not accept even if the Building Regulations finds them acceptable – it is your responsibility to identify and incorporate these. A list of approved warranty providers may be found by visiting the following CICAIRAIR website link: http://www.CICAIRAIR.org.uk/services/ai_insurance.shtml
PI & PL Insurances
We are fully backed by an authorised insurance scheme Griffiths & Armour.
Negative Client Feedback
These are separate to formal complaint but we do still wish to have feedback since it will help us understand a problem and adapt as necessary thus enabling us to move forward for the better.
RICS Contact Details
RICS HQ
Parliament Square
London, SW1P 3AD
Email: contactrics@rics.org
Web: http://www.rics.org.uk